Illustration and Commission Experience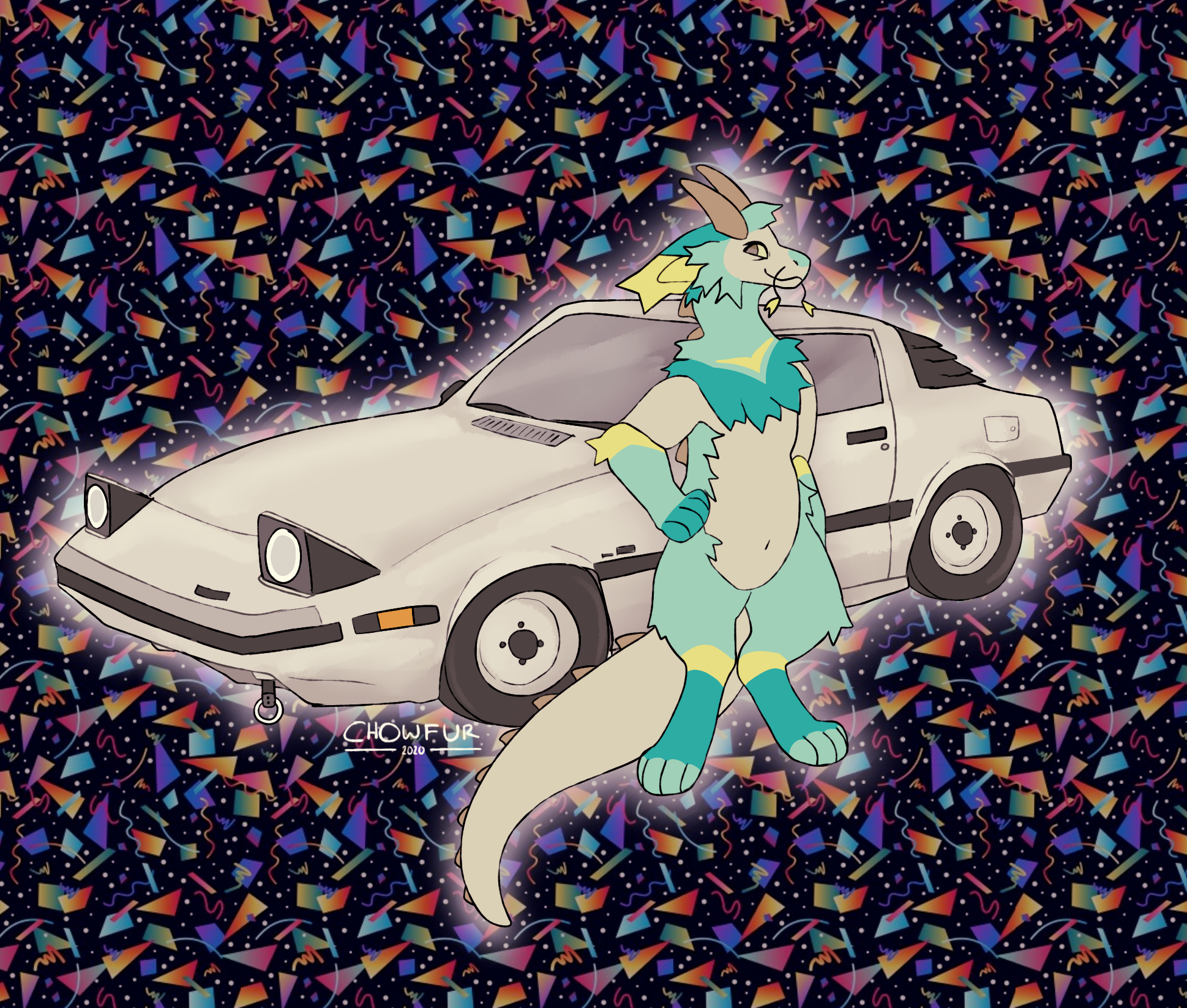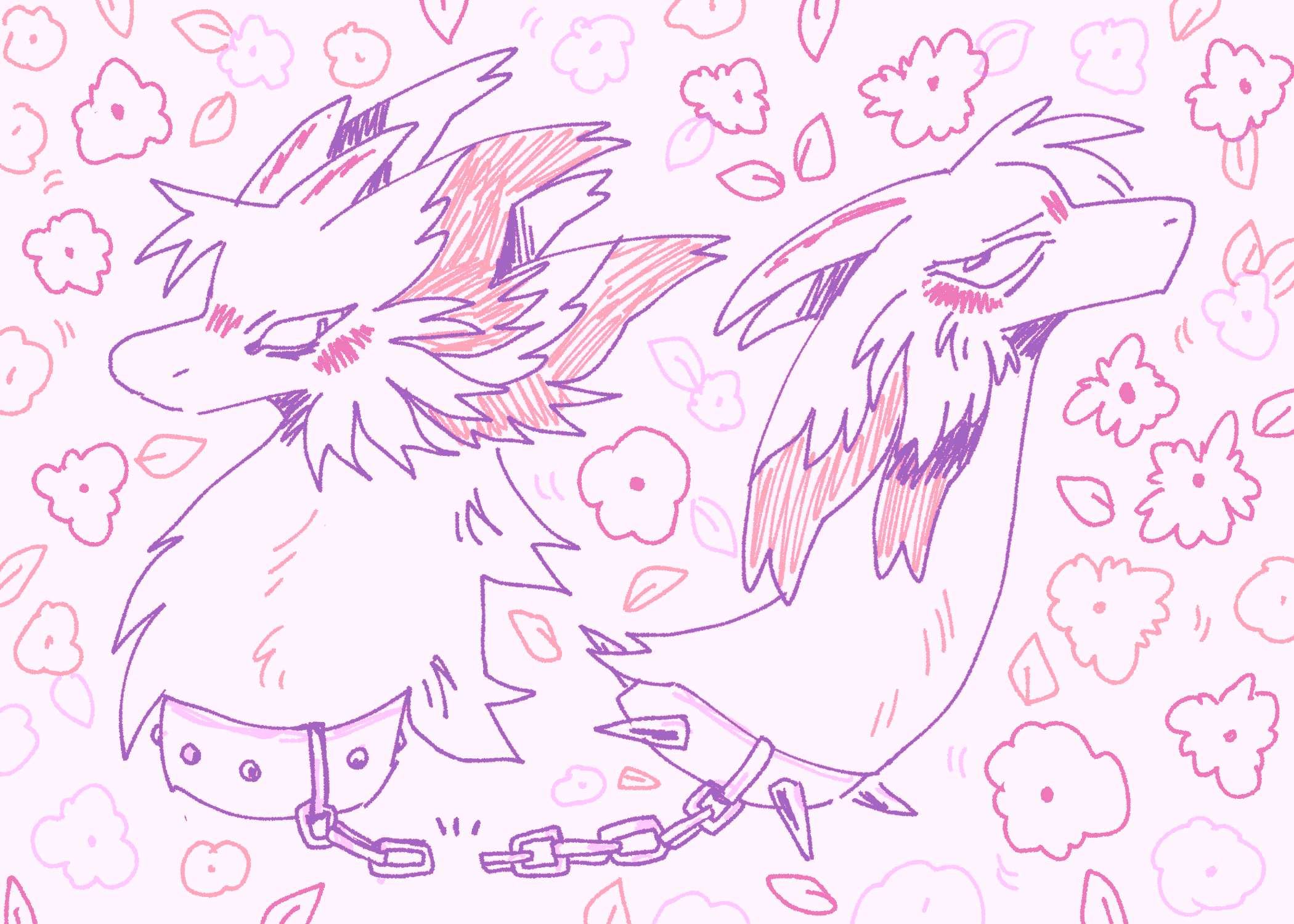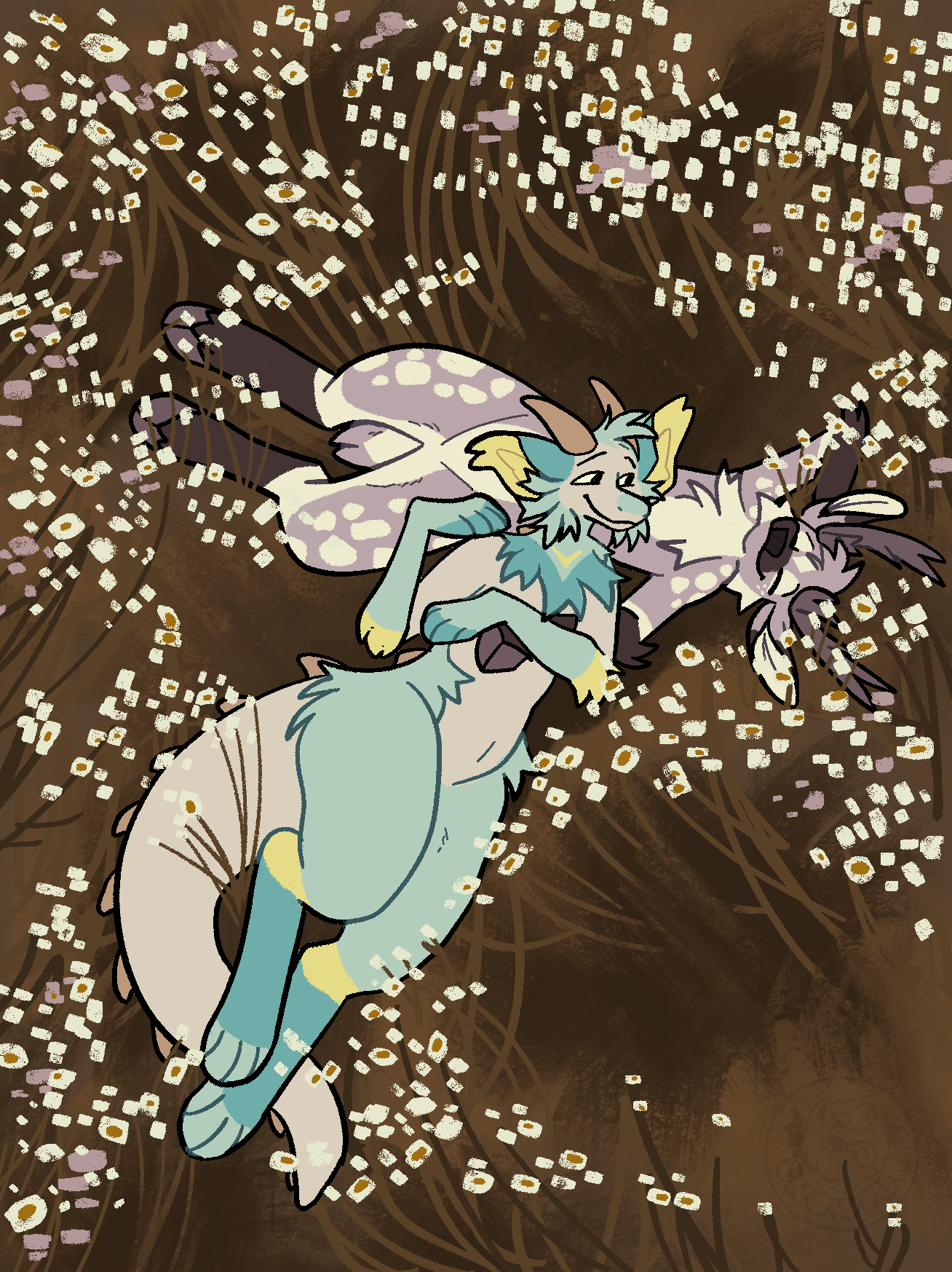 Chowfur has been digitally illustrating since 2011. We pride ourselves on effective communication and fast turn-around times.
We have experience in both SFW and NSFW 18+ illustration commission work.
For NSFW 18+ work and examples, please reach out to us is via e-mail with a photo ID chowfurart@gmail.com
Product Design Experience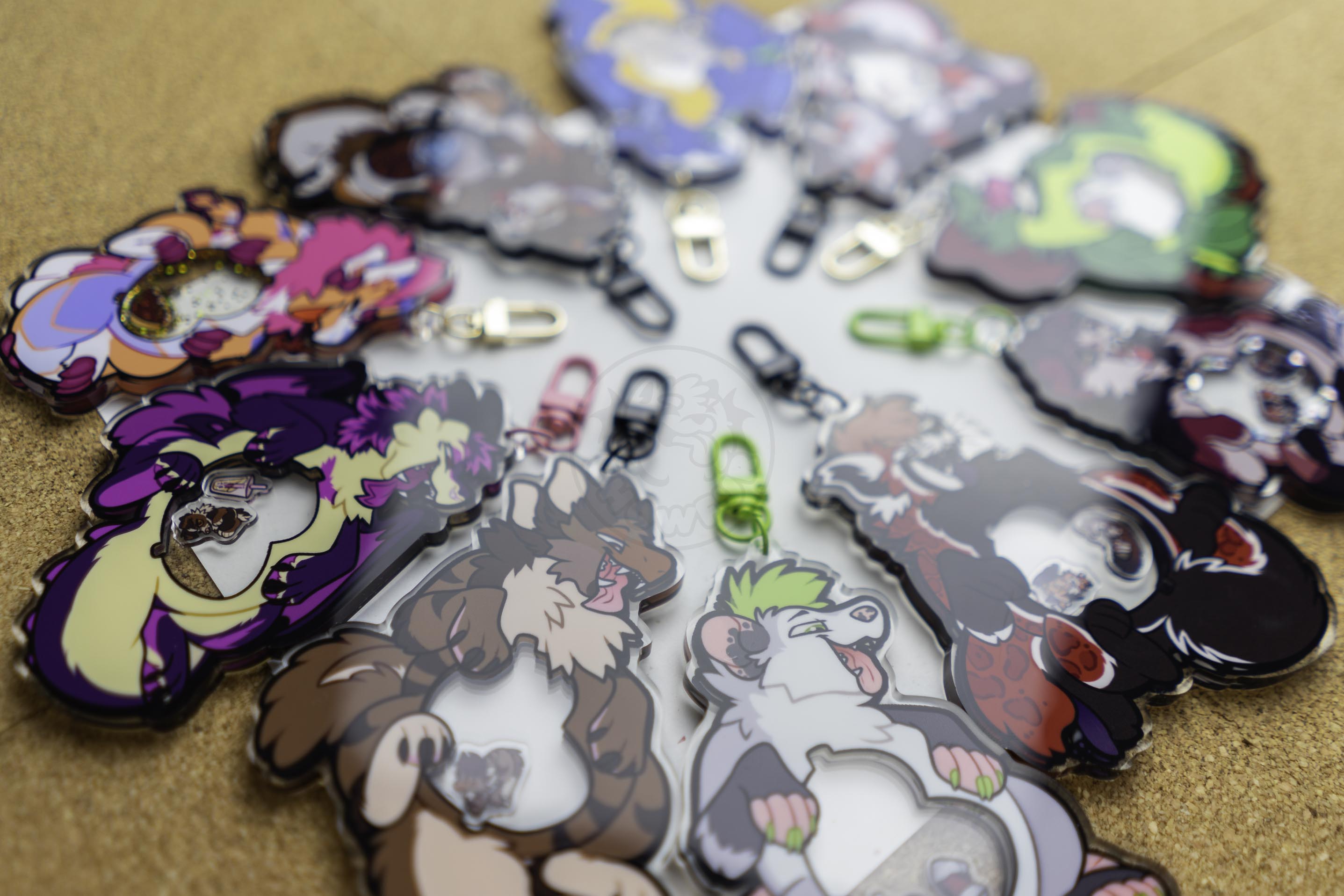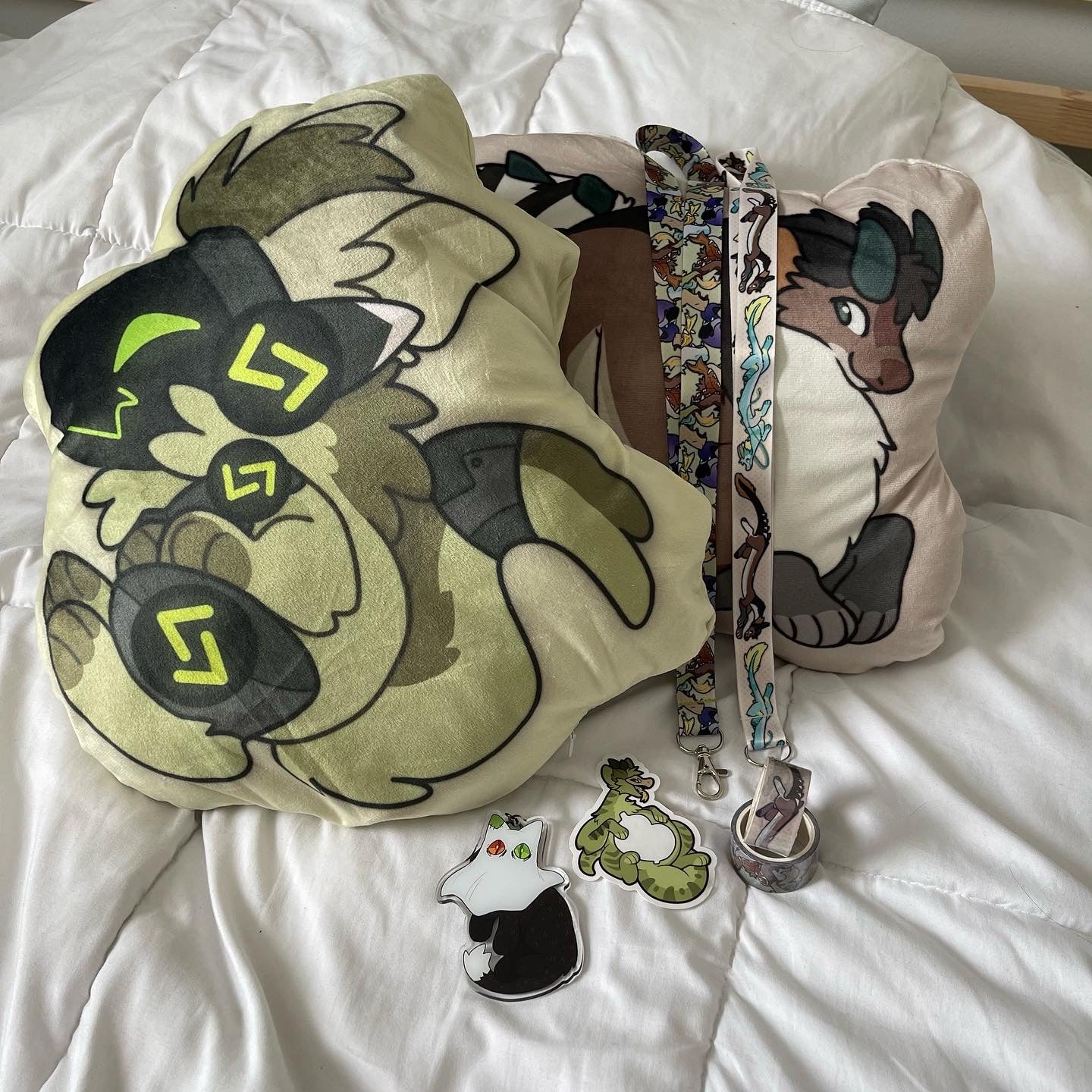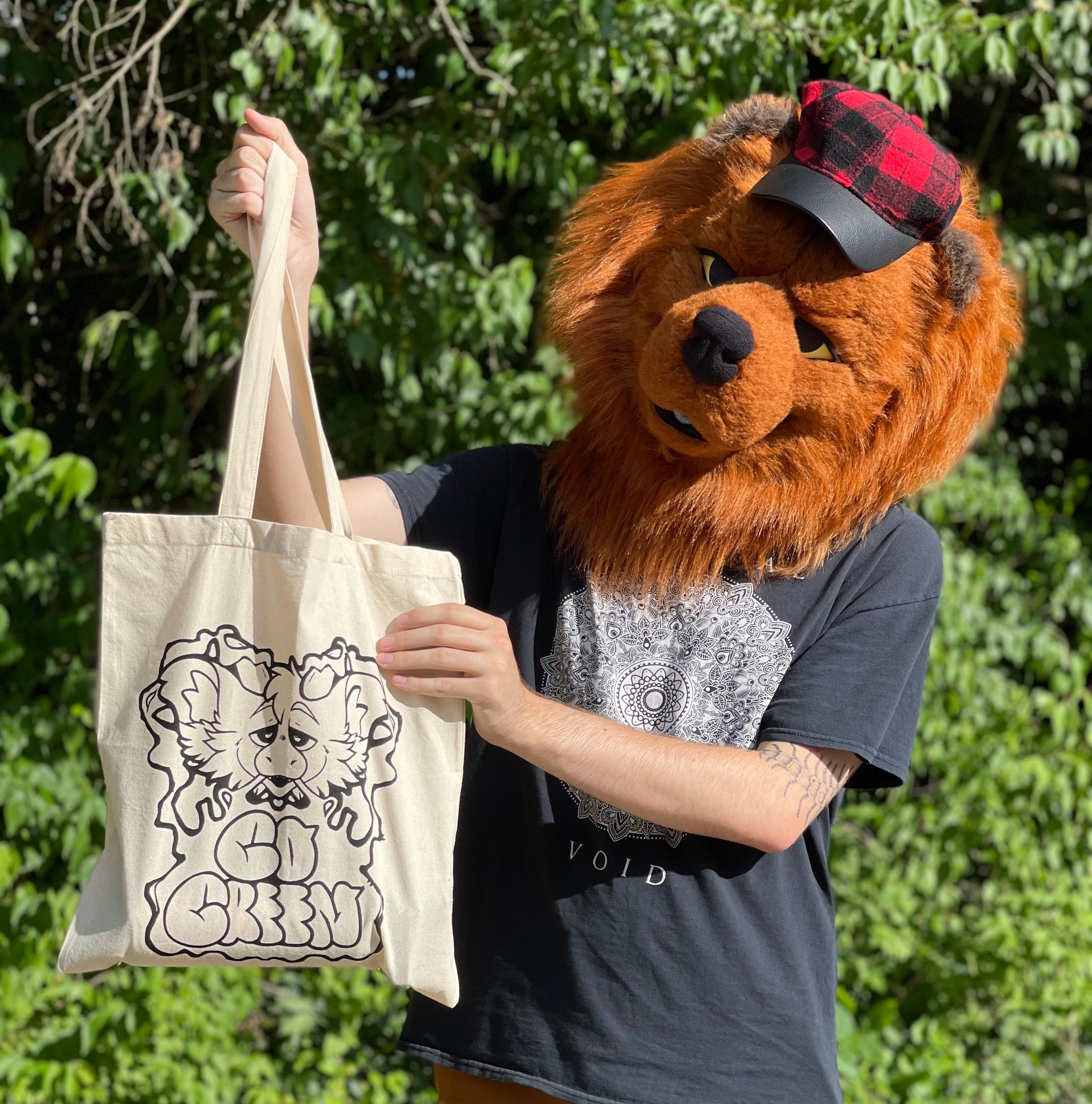 We pride ourselves on our in-house shipping. We do not outsource to an outside warehouse, and we do not dropship. Chowfur strives for more sustainable and responsible manufacturing. If not made entirely by us in-house, we work with responsible USA and China-based manufacturers who walk us through each step of their processes.
We have in-studio experience with screen printing, block printing, sticker making, and tufted rug making. 
Vending Experience

Ready to commission? Have any questions? Reach us below!
Stay up to date with our commission openings by joining our Telegram Channel, or by following us on social!